I love working on custom projects when time permits.
Please contact me if you have a special project in mind.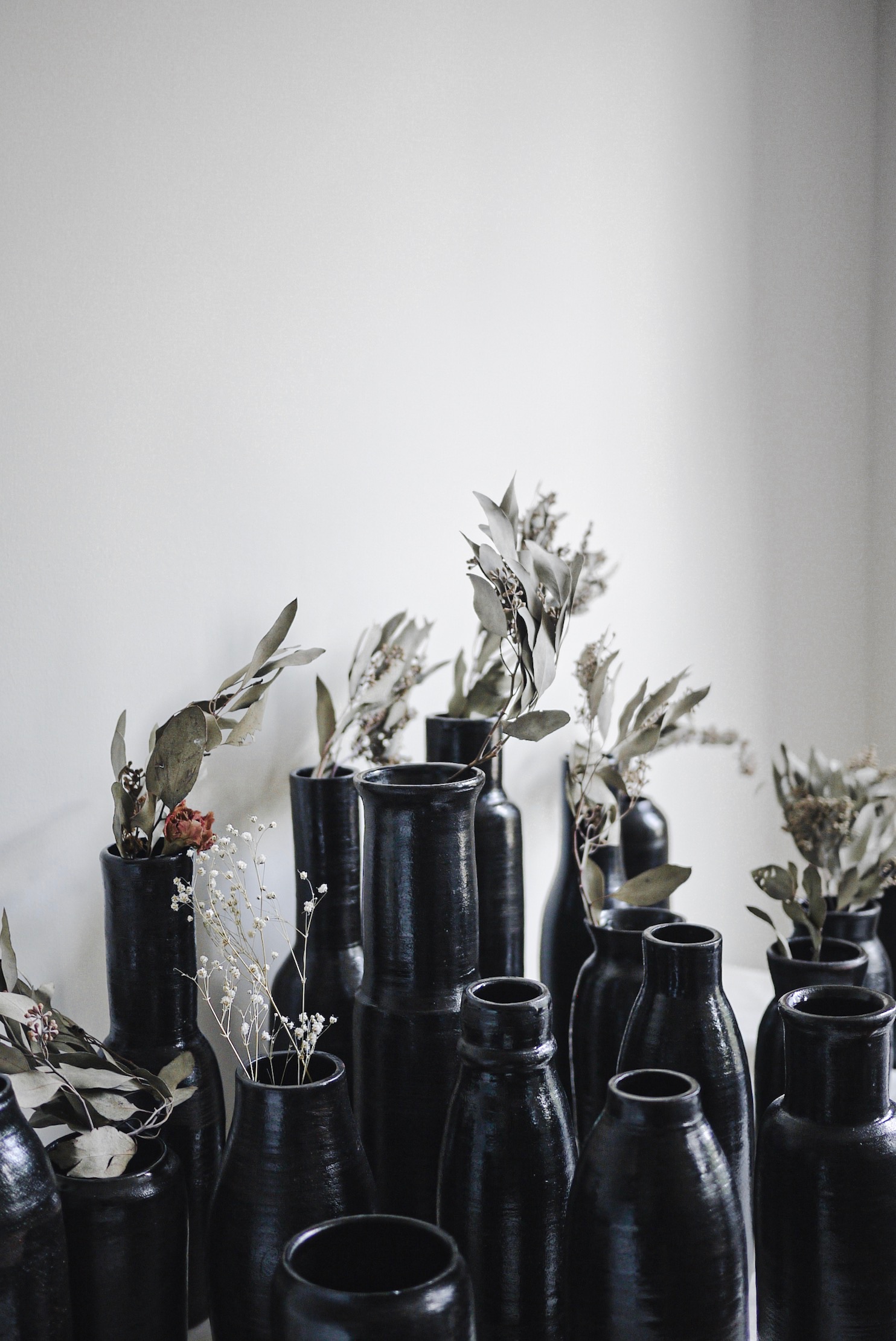 Bottles for Date & time
May 2019 / Date & Time commissioned a collection of 20 black bottles for their Sudbury, MA brick and mortar store.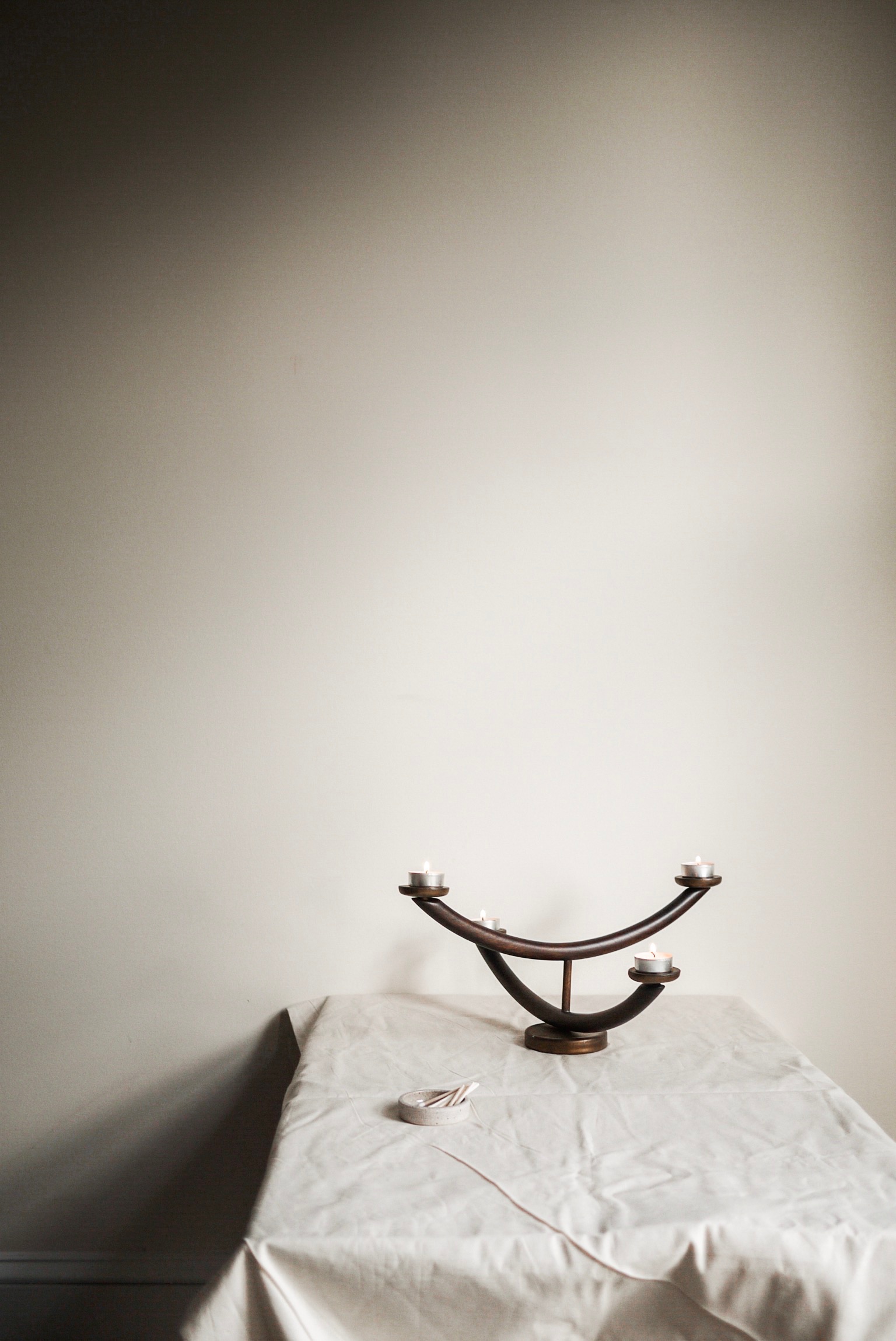 Candelabra
February 2019 / This candelabra is a collaboration with Allison Samuels of Two Tree Studios. We combine woodwork and ceramic to bring you this table centerpiece.
Tableware
for
The Mixtape Shop
tableware for the mixtape shop
October 2017 / I created a range of coffee mugs, plates, and butter dishes for Brooklyn cafe, The Mixtape Shop.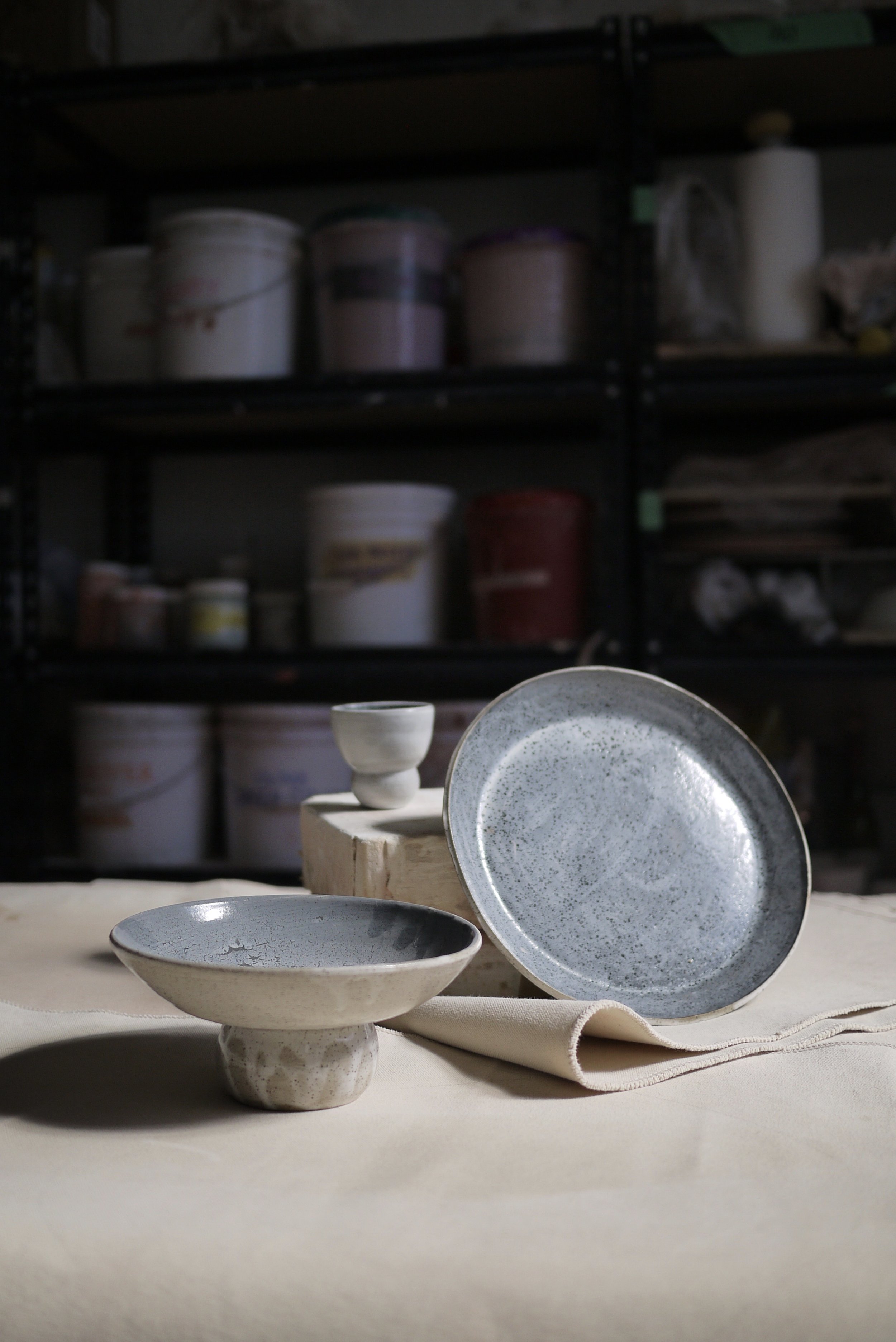 Dinnerset
for Artshack Feast
Dinnerset for artshack feast 2018
I was invited to donate a one-of-a-kind dinnerset to Artshack Brooklyn for their 2018 Feast, the organization's annual fundraiser. Each dinnerset at the Feast was created and donated by artists, and included in the patron's dinner ticket to take home after the event.
Custom dinnerware set, private client
December 2018 / A very special dinnerware set, commissioned by a private client.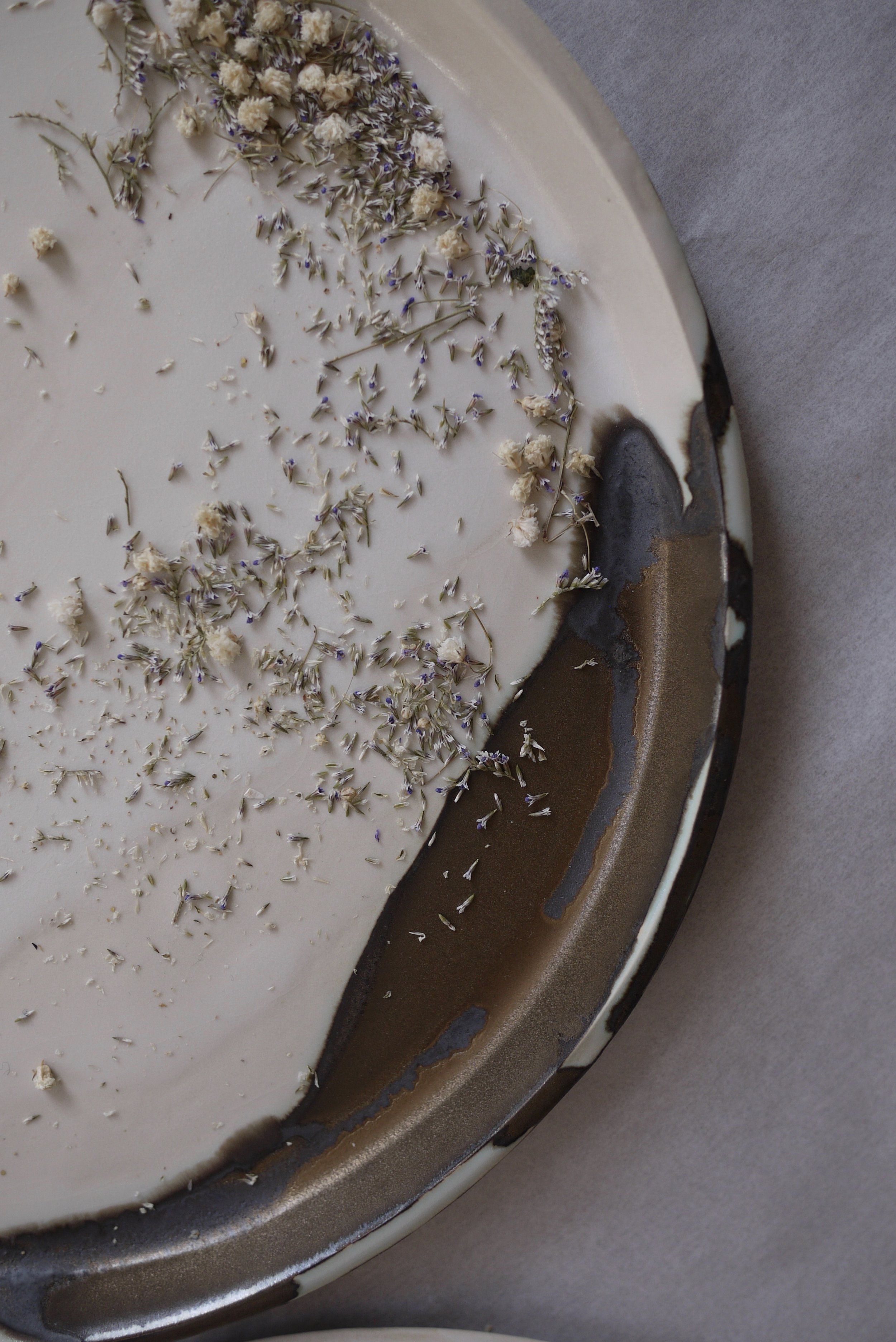 Contact me
Interested in a custom project? Contact me to let me know what you have in mind.